A butterfly on a flower. I couldn't resist our lovely monarch butterfly for this picture.
Boiling the kettle for a cuppa or coffee.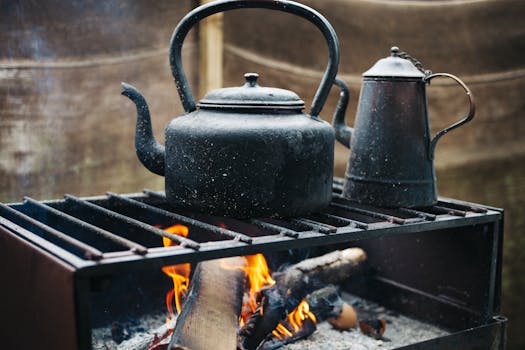 A bird on a branch.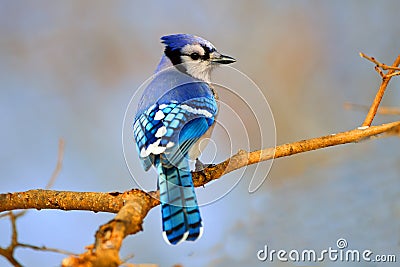 Do you have a friend who is always happy to see you?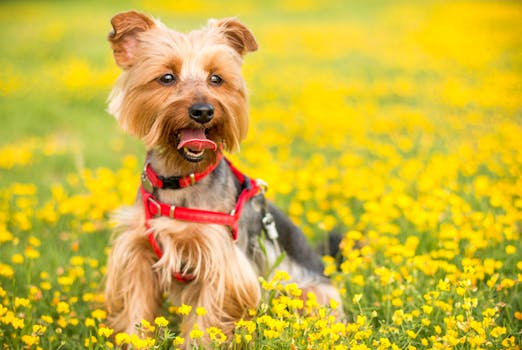 The setting sun at the end of the day.
I hope you enjoy these ideas from sunrise to sunset, we would love to "hear" about your day !
Remember June has a lovely warm square for the Pattern of the month. Give it a try !
JUNE PATTERN OF THE MONTH
Knitted Two Stitch Rib Square

 Helen Flagg (USA)
It's [here] in the KAS Pattern Book where other patterns are available for you to use.